Editing & Short Films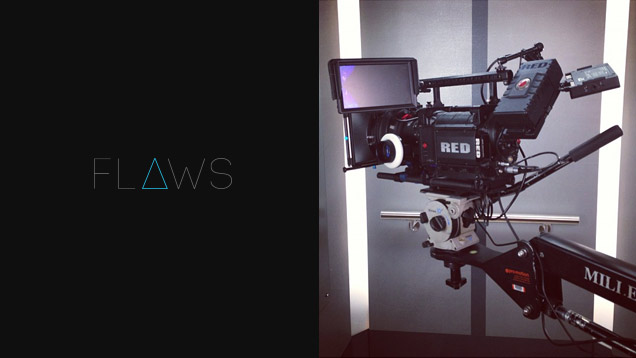 Flaws
A comedy short film
You can watch the filmhere
Click here to see how we went about making. From the initial idea through to the completed film.
Credits
A Paul Winter & Mark Allin Film.
Starring Toby Park & Petra Massey
Written by Abigail Dooley & Emma Edwards
Short Film
Working with Paul Winter Photography we crafted this short film which went on to win various awards.

Credits
Paul Winter – Writer, Director, Producer.
Mark Allin – Edit, Grade & Titles.
David Kerr – Director of Photography.
Jem Wall – Eric
Software
Here is the range of software that I use and own.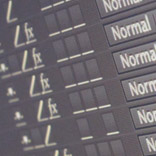 After Effects CS6
Premiere Pro CS6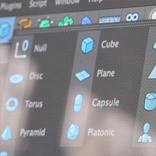 Cinema 4D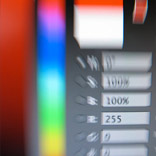 Photoshop CS6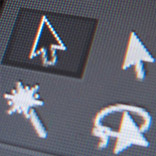 Illustrator CS6