A brief history
HYPA.tv
HYPA was founded by myself back in 1997. Originally set-up to make animation, DVDs, websites and everything else, we soon realised we wanted to specialise in TV.
HYPA.tv was born.Credits : HYPA.tv
Programs
After Effects
Cinema 4D
Photoshop
Illustrator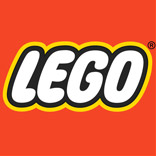 Lego Technic
We were lucky enough to get a break into making 5 spots for lego technic. This was our first taste of TV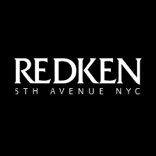 Redken
In our early days at HYPA, we produced over 100 Redken promotional cdrom/dvds.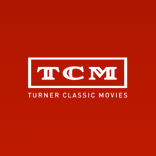 Turner Classic Movies
We soon realised we wanted to work in channel branding.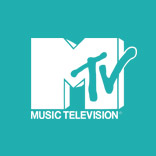 MTV
We produced a range for Channel branding work for MTV in London.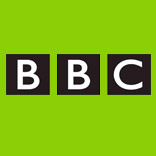 BBC
The BBC commissioned us to produce a series of graphics for a adventure programme.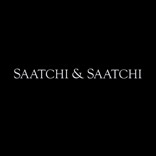 Saatchi & Saatchi
We've produced a range of projects over the years for Saatchi & Saatchi.
Discovery
This was one of my favourite HYPA.tv projects. Produced for the Discovery Channel it had to show as many different 'discovery' programmes as we could squeeze in. Here are the results. Credits : HYPA.tv
Programs
After Effects CS6
Cinema 4D
Photoshop CS6
Illustrator CS6

Genesis tour
Commissioned through OneDotZero, we produced these visuals for the Genesis tour. At the time it was the largest screen in the world. The files themselves were HUGE!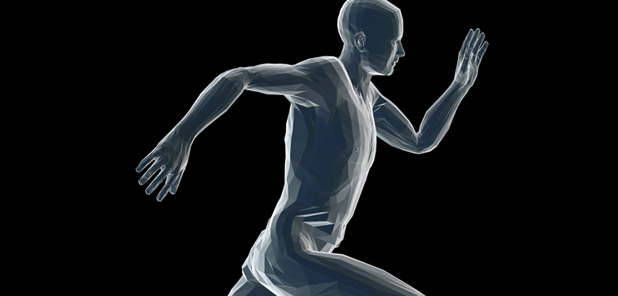 Peugeot
The vans were produced for some Peugeot football sponsorship spots. A series were created, changing the van 'team colours'.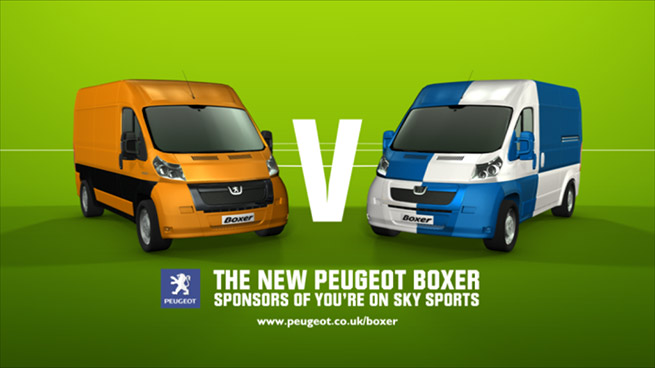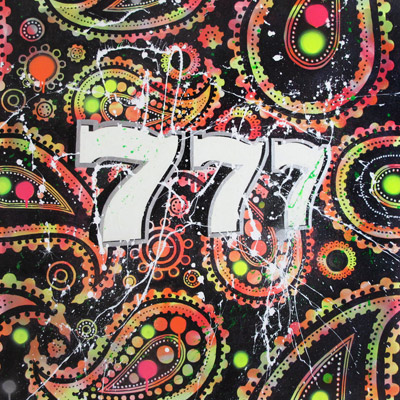 777 – Glow in the Dark
This painting, featured in Vogue, contains glow in the dark paint so when the lights are turned off it keeps on working.
Lego Storm – 3D Anaglyph
This image, created in Cinema 4D, is an 3D anaglyph. It is truly 3D when viewed with some 3D glasses.
Queen – Painting
This large image was created with Spray can & acrylic paint.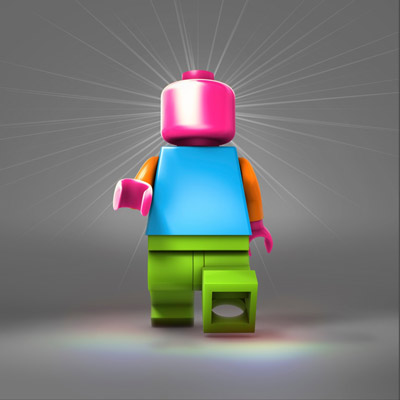 Tecnicolour Lego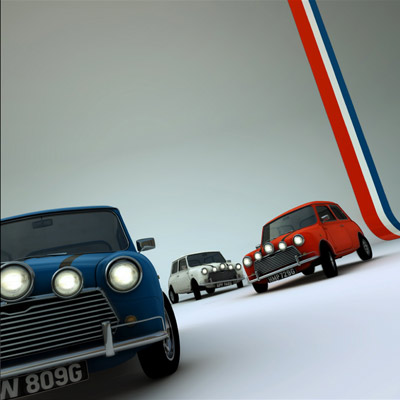 Italian Job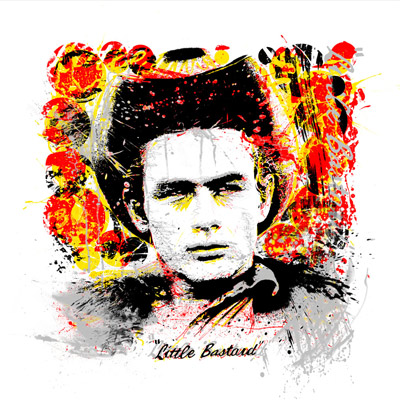 Little Bastard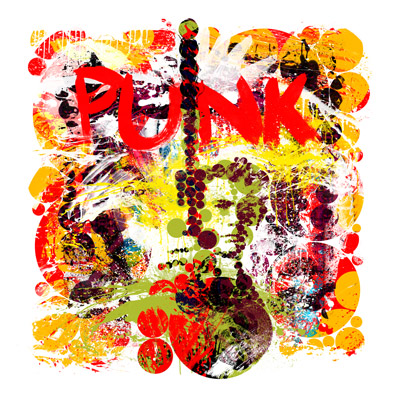 Lucky Punk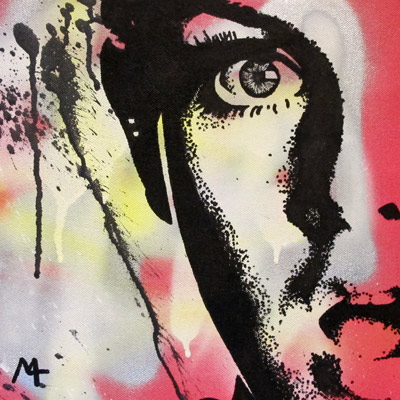 Twiggy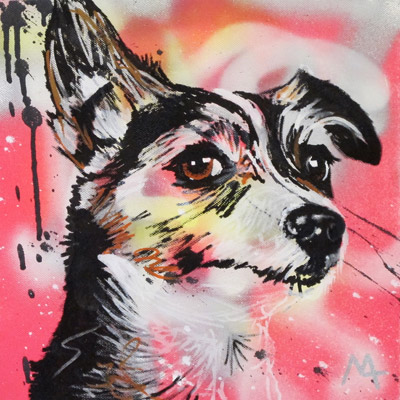 Ruff the dog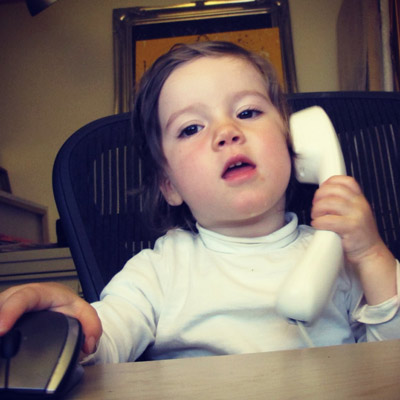 Became a Dad!
My best creation to date. In between After Effects & Cinema 4D I'm learning to model balloons.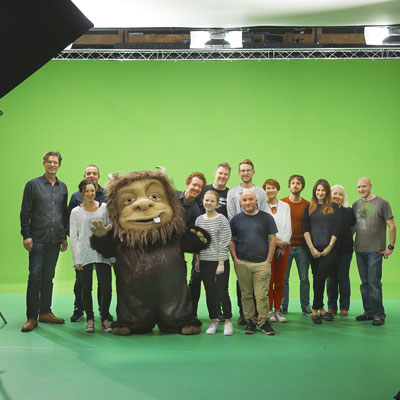 Photomatic Films
To date, we have produced over 70 different Photomatics for Nescafe, Ferrero Rocher, Head & Shoulders, Oral-B, Pantene and Bold.
…and now… – 2020x