Painter & Digital Artist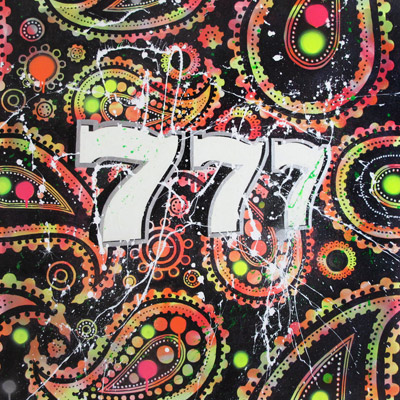 777 – Glow in the Dark
This painting, featured in Vogue, contains glow in the dark paint so when the lights are turned off it keeps on working.
Lego Storm – 3D Anaglyph
This image, created in Cinema 4D, is an 3D anaglyph. It is truly 3D when viewed with some 3D glasses.
Queen – Painting
This large image was created with Spray can & acrylic paint.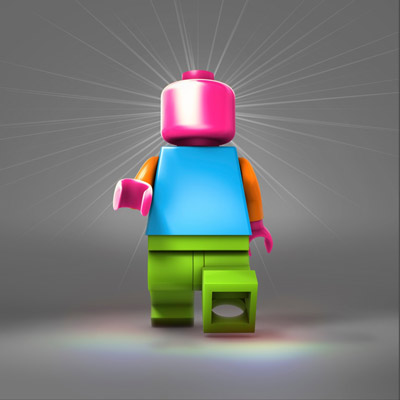 Tecnicolour Lego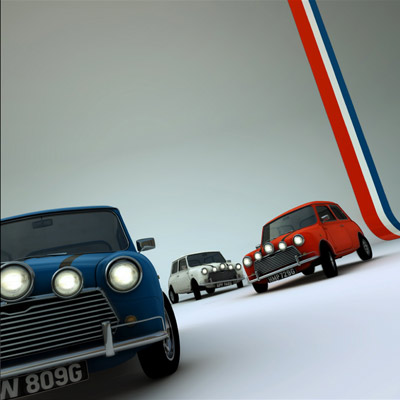 Italian Job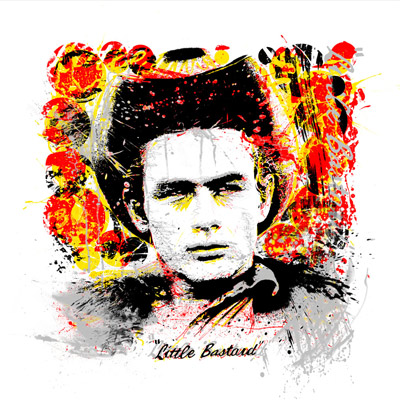 Little Bastard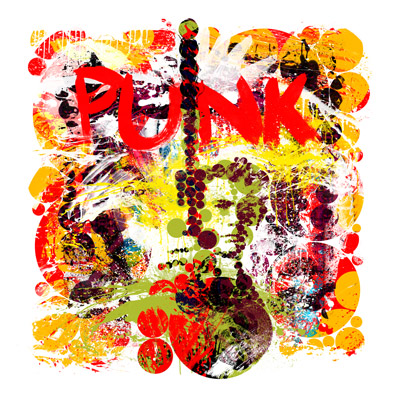 Lucky Punk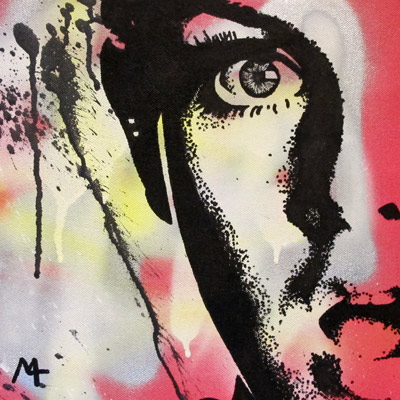 Twiggy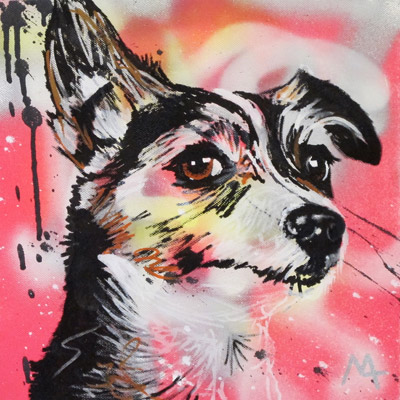 Ruff the dog